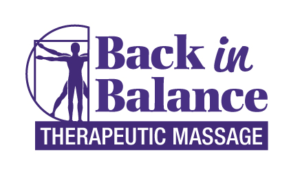 We are a caring team of professionals who believe therapeutic massage is an integral part of a healthy lifestyle. Our award winning, licensed staff will customize a therapeutic massage session to fit your individual needs.
All of our therapists are New York State Licensed professionals with advanced certifications in their areas of specialty.  Advanced training and experience really do make all the difference. Since 1996, we are have provided award winning therapy to customers all across the United States.
At BIBTM, you will find the massage you receive may be different from what you have experienced in the past. Our staff is continuously updating their education and skills and  staying up on the latest research in the field. In addition to massage therapy, many of our therapists have degrees and advanced training in related fields.
We offer a variety of different types of massage services. While you can always select your preference, we often find that using a combination of techniques benefits our clients the most.  We evaluate each individual client and select the best methods to accomplish the client's goal.