---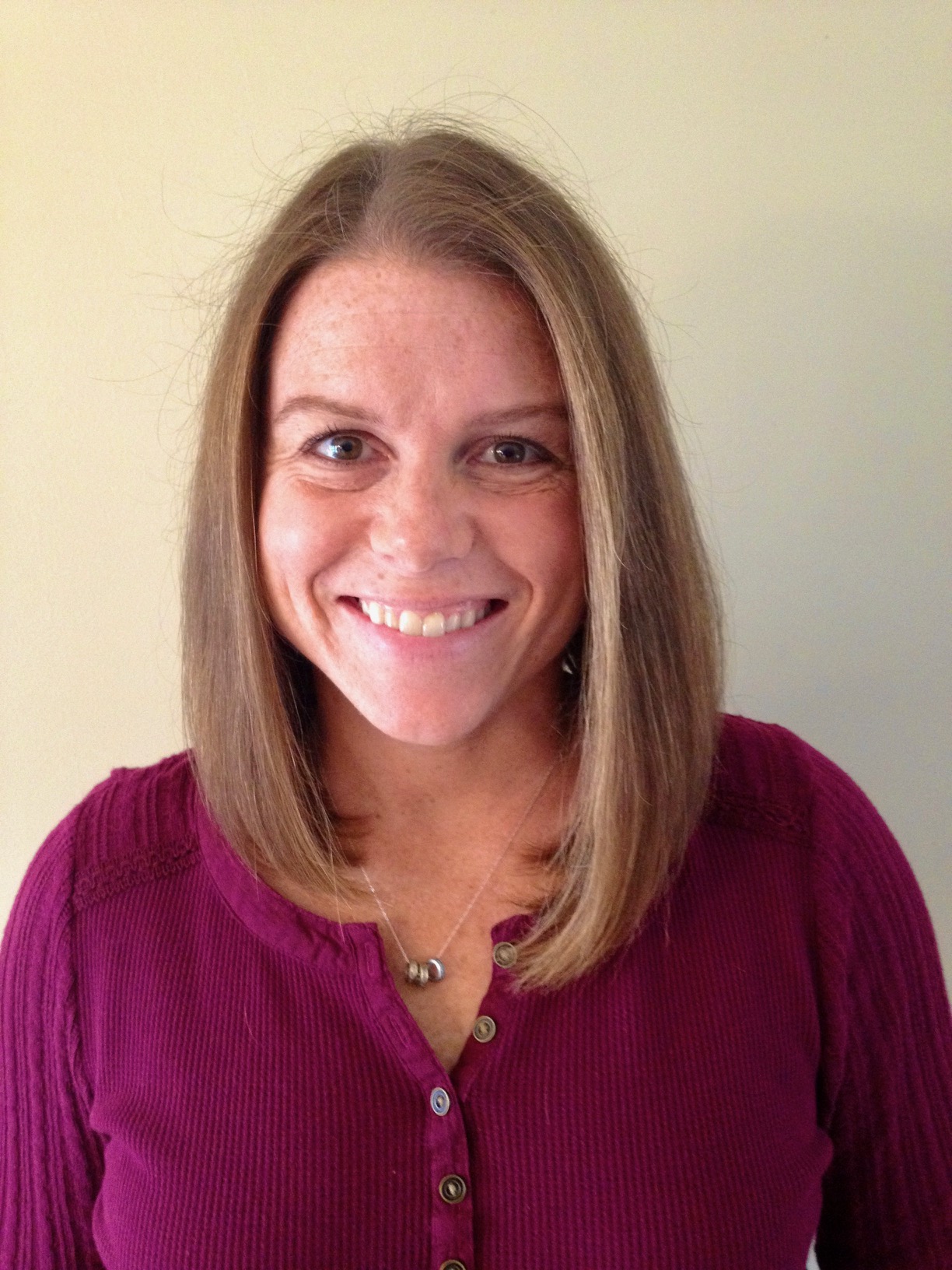 Janet Kearney, BA, LMT
---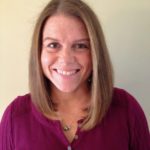 Janet graduated from the Somerset School of Massage Therapy in New Jersey in 1998. She continued on to get her New York State License in 2000, and became a professional member of the American Massage Therapy Association. She holds a Bachelor's Degree from the University of Buffalo where she was an All-American Diver.
Janet believes that massage is essential in relieving the stressors that accumulate from our daily lives, as well as enhances recovery from our athletic endeavors. She has worked with all types of athletes ranging from golf, rowing, and tennis players, to runners in the New York City and Boston Marathons, and provided post event sports massage at several road races, cycling events, and triathlons including IronMan USA in Lake Placid.
To this end she has focused her areas of expertise in Orthopedic/Injury Recovery, Sports Massage and Flexibility Training, for enhanced recovery and optimized performance. She also specializes in Swedish massage, Myofascial Release, and Neuromuscular Therapy for releasing trigger points from stress.