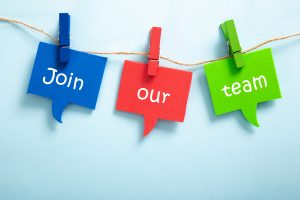 Immediate Availability LMT's & New Graduates Positions
Are you a motivated professional who wants to become part of our talented group?
Do you love making a difference in peoples' lives every time you go to work? Back in Balance Therapeutic Massage, LLC is looking for independent contractors experienced with injuries and/or chronic pain issues OR showing a strong desire/willingness to learn and continue their education. We will sponsor/mentor new graduates.
If you are this therapist, we have immediate openings! 
We have been providing massage therapy in the Capital District area and beyond for over 20 years. We offer treatments focusing on relaxation, injury recovery, orthopedic/medical massage, sports massage.
Therapists must be
• professional, reliable/dependable, strong work ethic
• customer service oriented
• able to communicate effectively/cohesively with clients & fellow therapists.
• works well in group environment
• committed to continuing education & self care
• love being a massage therapist!
Space available for evenings, weekends (some daytime hours available). 
As an independent contractor you create your own schedule.
Will discuss detailed room availability.
Techniques required: Therapeutic Massage, Sports Massage & Deep Tissue
Email or Send Resume & Cover Letter to:
Jen Hathaway, BS, LMT, CKTP
Back in Balance Therapeutic Massage, LLC
1427 Route 9, Suite 1, Halfmoon, NY 12065
info@bibtherapeuticmassage.com